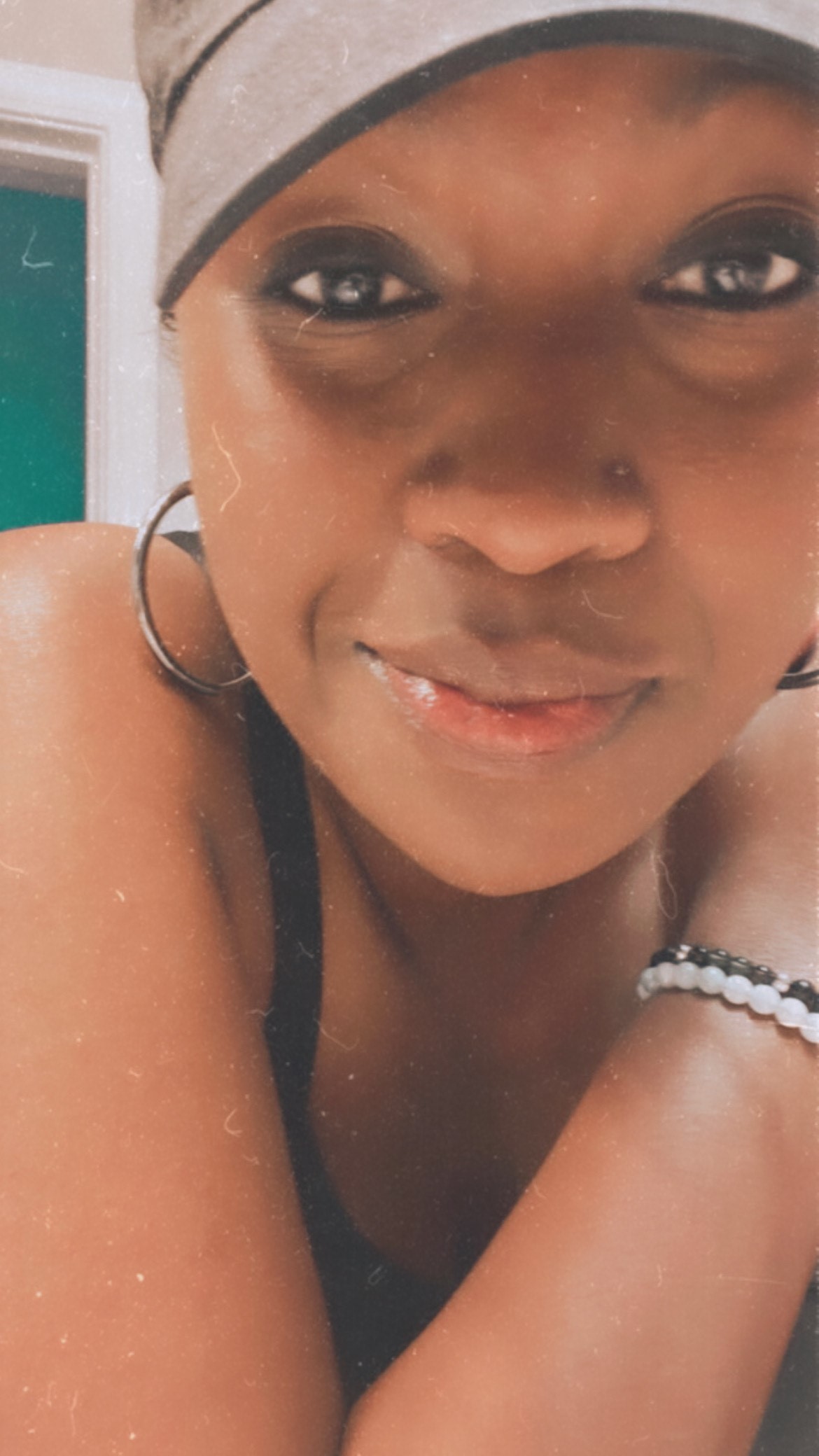 If you are here you more than likely have read the book Your Child Is Your Guide published July 2020 or you have seen my content on Instagram, Facebook, TikTok, or Youtube.
You are probably ready to have some fun EXPERIENCING more peace in parenthood… & ready to co-create literal simple and practical Game Plans with me that you can use to experience more Peace in parenthood...
Or you may be interested in using one or more of the 20+ empowered parent methods/game plans that my daughter and I have co-created so that instead of reacting unconsciously I was able to use parenthood to heal and realize deeper levels of Peace simultaneously.
You may be here because you are interested in working with me 1 on 1.
Regardless of why you are here I am grateful.
Before jumping into all that is available I invite you to book a free 1 on 1 breakthrough parent empowerment session.
It will be between 15 and 30 minutes in length. You will receive a good bit from that session alone and may feel you are done and got what you came for and that will be perfect.
If you feel you want to discuss other services and products available for supporting parents as they realize how powerful their Peace is in parenthood you will let me know at the end of the session or later via email or Telegram message.
The 25 minute free session is treated with the same respect and no-bullshit-straight-to-the-point-let's-have-fun-realizing-more-of-our-inner-wisdom-and-the-power-of-our-inner-peace mode as the sessions for those who invest their money as an expression of appreciation for 1 on 1 sessions and other services provided.
After registering for a free 25 minute session you will receive an email with next steps including the link to choose your time slot for your session.
Make sure that you choose a time slot where you will have time and space to be uninterrupted and fully present for the session.
The session will be on zoom video or audio. You will choose whichever is more comfortable for you. 
Peace :) 
Michelle Bowen
Peaceful Parenting Mentor & Parent Empowerment Coach